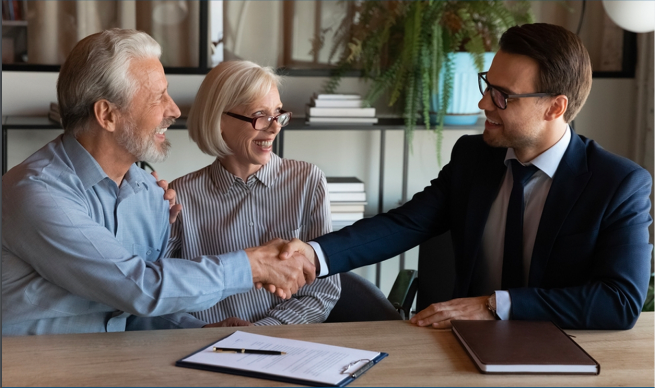 Vanguard Legal Group, PC is an experienced group of experts that focus entirely on the practice of Trusts & Estate Planning. Because the whole practice focuses on just one area of law, we offer our clients unparalleled excellence preparing and executing a comprehensive estate plan.
Our experienced counselors take the needed time to understand the deep desires of each and every client, custom drafting Trust documents that honor and protect their sacred wishes. We make tremendous effort to serve the individual needs of each client with a level of integrity, professionalism and personal relationship that rivals other firms.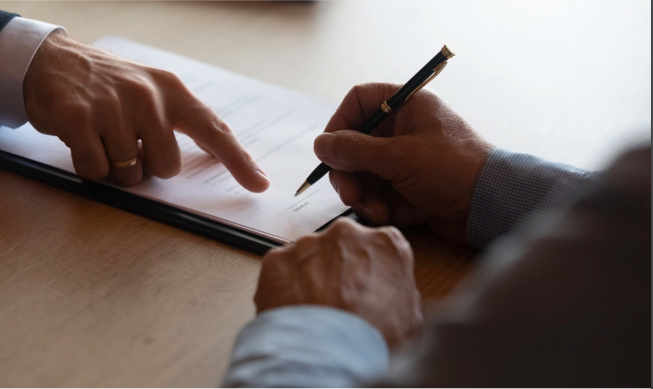 We´ve assisted over 23,000 satisfied clients with that same level of personalized care and service. In the history of our practice, we have never written a Trust that has gone through Probate. If you´re worried about end of life details, want to care for your heirs in your passing or feel woefully unprepared to properly administer your estate, we are here to help
When you join the Vanguard family, you gain the backing of 30+ years of our collective experience and the individual attention to pick up the phone any time and get your questions answered by a real human.
Interested in peace of mind?